Founded in 2021, Write In Faith Camp (WIF Camp), a virtual writing camp hosted by Writing to Inspire Publications, is a place for Christian writers to come together to write in faith that God will bless our time together and build in us a greater faith and produce through us greater stories than we could possibly have without His guidance.
Christian writers of all ages are welcome to participate in WIF Camp, which is held on Slack, an app that is also usable in internet browsers. Anyone under the age of 18 must acquire parents' or guardians' permission to participate.
WIF Camp's founder and director is Andrea Cox. All questions may be directed to her at writeinfaithcamp@yahoo.com.
Statement of Faith
God is the Creator of everything and the Giver of life.
God, Jesus, and the Holy Spirit are the Holy Trinity (one God in three Persons).
The Holy Bible is God's divine Word given to mankind for the purpose of revealing who He is, and the Book is without error.
Jesus Christ, the Son of God, came to earth as a baby from a virgin birth, lived a sinless life, was crucified on a cross, and was resurrected (physically rose from the dead) on the third day in order to save us humans from our sins and reunite us with God the Father for all eternity (if we choose to accept this free gift of salvation).
Upcoming Events
Pint-Size Camp Winter 2022
Registration Dates: January 30 – February 5, 2022
Camp Dates: February 7-19, 2022
Doors open one day prior and close one day after camp dates.
Registration Form
Registration opens on January 30, 2022.
Please visit us again soon for updates on future camp events.
Countries Represented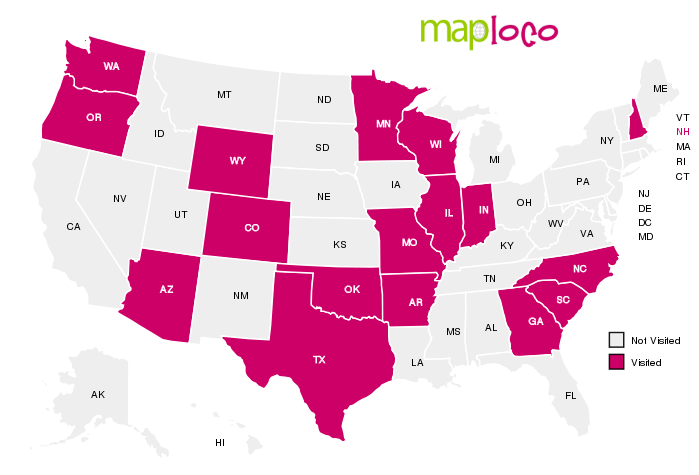 Create Your Own Visited States Map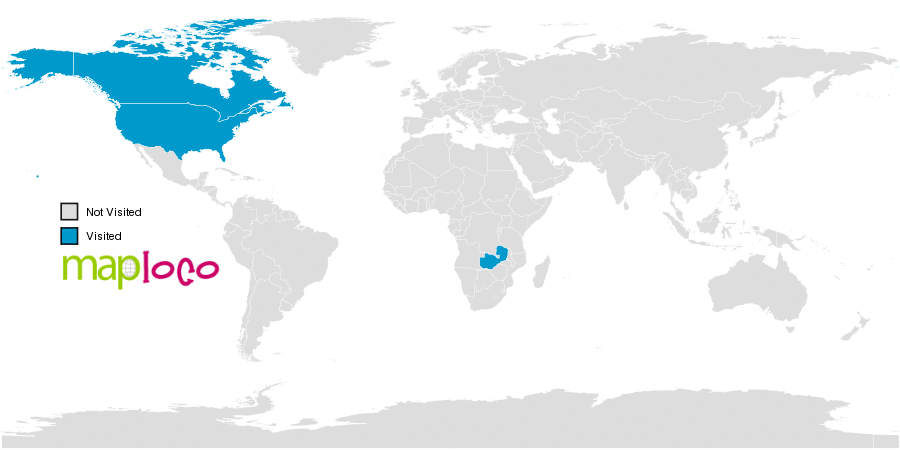 Create Your Own Visited Countries Map
Africa:
Zambia: Copperbelt Province

Asia:
Singapore

North America:
Canada
United States: Arizona, Arkansas, Colorado, Georgia, Illinois, Indiana, Minnesota, Missouri, New Hampshire, North Carolina, Oklahoma, Oregon, South Carolina, Texas, Washington, Wisconsin, Wyoming